We offer a variety of solutions, each tailored specifically to your needs. Different materials are more appropriate in certain situations, and this is where we shine!
With so many years of experience in the industry, rendering a wall has become second nature, our focus also consists on amazing quality and a clean job!
Unlike other competitors in the space, we find it difficult to say goodbye. Our continuing support is a testament to our confidence in our work!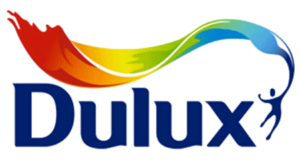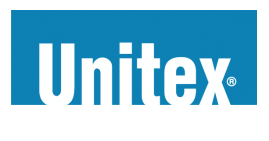 We are one of the most well renowned rendering groups in Sydney and its surrounding areas
With over 20 years of experience throughout different industries, we can confidently say there is no build that we cannot make look beautiful. Our talented staff and experts offer the most robust and innovative solutions to you before we begin work!
With many years and an impeccable track record of delivering solutions to our customers, we have found we provide the best benefit to particular customers. Our customers are also our strategic partners and we are always happy to accommodate your needs!
We service insurance related cases – and are usually a first preference for many agencies
We service Strata agencies for adhoc jobs whenever required
We work with builders on all levels including owner/builders
Repairs are always needed, and this is where we come in!
Commercial clientelle is the cornerstone of our company! We are always proud to service large commercial clients
Since starting, we have improved and built upon a variety of buildings and establishments with our professionalism, and hand crafted textures with the best possible materials!
If you have any questions about what we offer, or what we do, feel free to reach out to us!